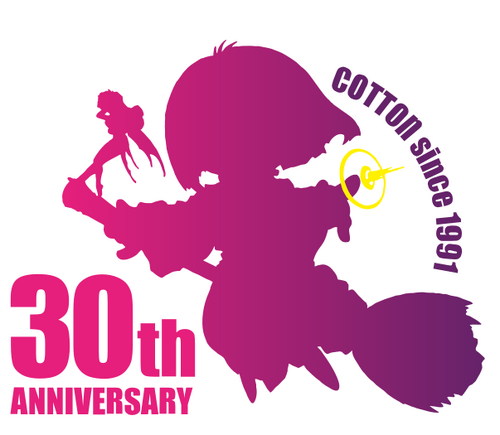 Welcome to the Cotton Wiki!
A wiki about the Cotton series of games that anyone can edit!
Cotton (コットン) is a series of shoot 'em up games developed by Success, and one of the earliest representatives of the "Cute 'em Up" subgenre, featuring bright, colorful graphics and more comedic storylines. The games star the titular Cotton, a young witch who only wants to stuff herself with lots of Willow candies, and her fairy companion Silk, who often tricks her into saving the day in exchange for the delicious Willows.